Testimonials and Comments
Hear what our clients have to say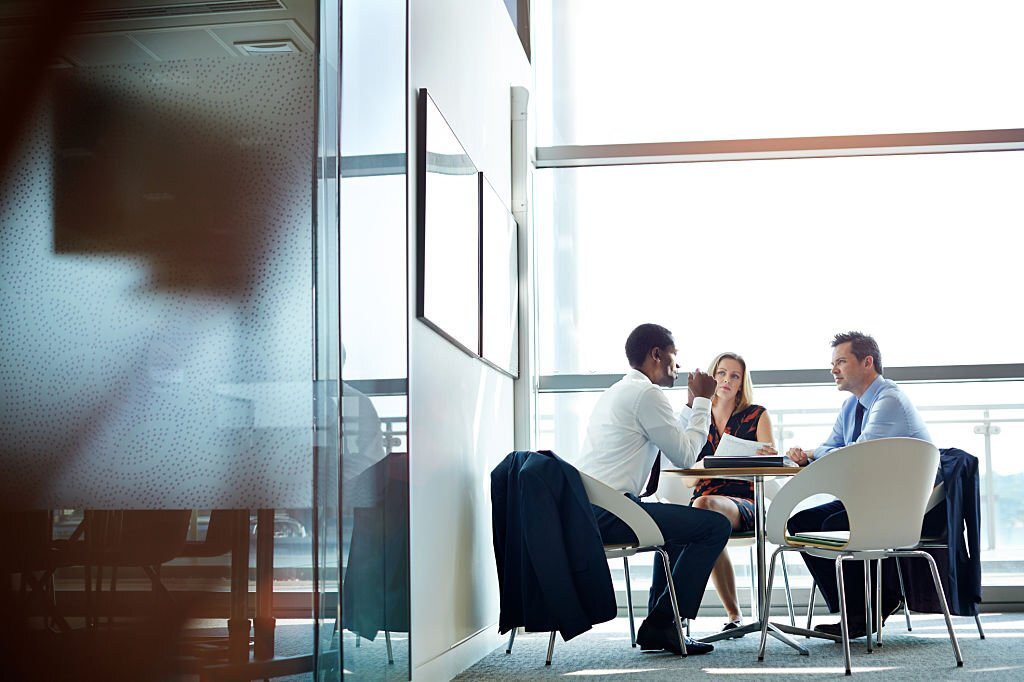 WE 100% RECOMMEND PC METHODS!
"We needed to upgrade Sage 300 from version 5.6 to 6.0 and MiSys up to the current version. I had a great meeting with Peter before upgrading, based my understanding, Peter was very wise to explain with his great experience, he took about a month to study our system and then implemented the upgrade, after doing a test run on a copy of the system. "
WE RECEIVED AMAZING RESULTS!
"After the upgrade was installed (during a weekend so nobody else was affected), Monday rolled around and there were the usual minor issues, but PCM worked with us diligently to resolve them all. A couple weeks later, Peter suggested we could save some serious money by using Sage's Gold support plan instead of calling him for minor questions. This suggestion both improved our ability to use Sage 300 and saved us many hundreds of dollars a month. I think its fair to say that Peter looks for the win-win for his clients and provides top notch service. " Nisar Ahmed, LSL Industries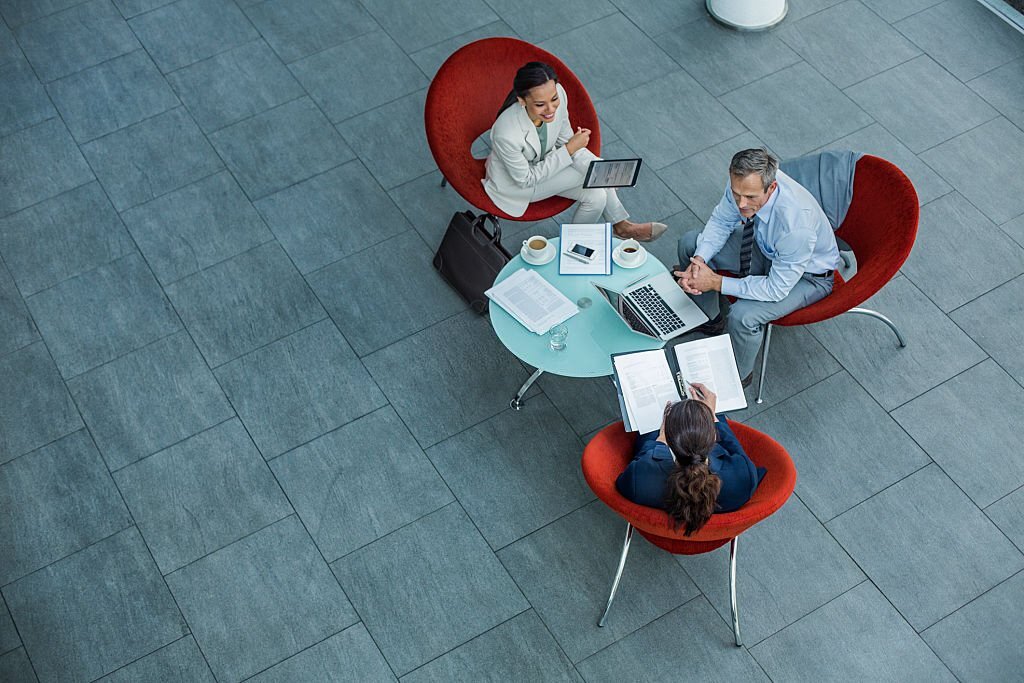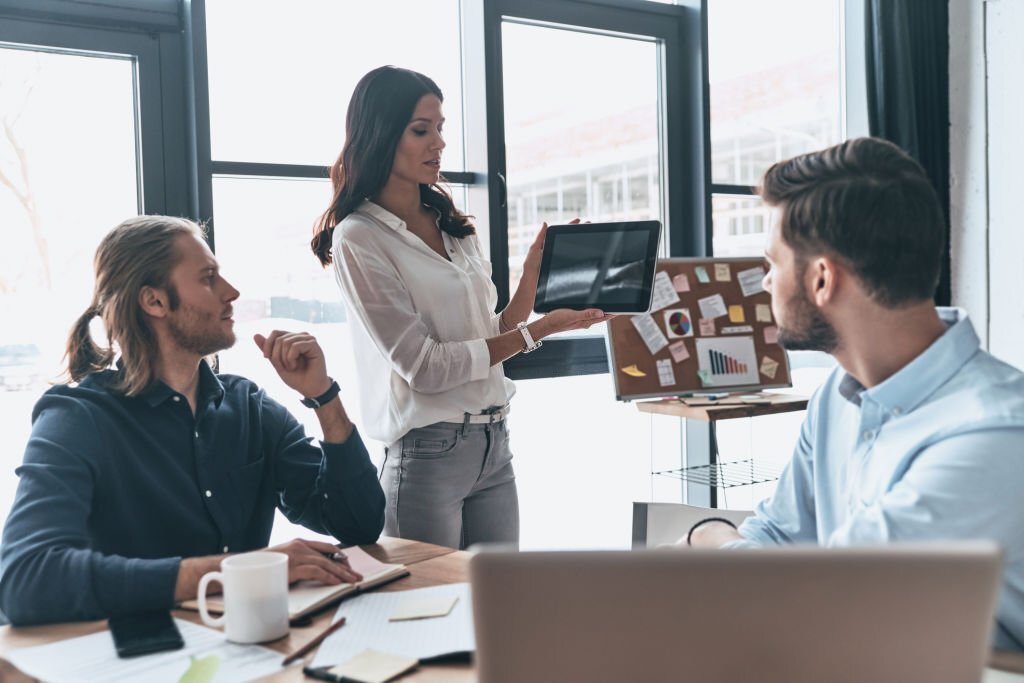 SOLUTIONS DELIVERED AHEAD OF SCHEDULE!
"Working with PC Methods was an extremely focused and smooth process. They simply took our needs that we gave them and did exactly what we asked them to do. With Sage Pro's General Ledger, all of the extra work that we had is now automated and saving us a tremendous amount of time. We were able to import old spreadsheets and didn't have to enter financials, so everything went quickly and smoothly." Jerry Poch, Triumph Packaging
LISTENED CLOSELY TO OUR CONCERN!
"We were very concerned when our office computers were not working properly. Your company was referred to us by ACCPAC. Precision Computer Methods had us up and operating within a day-what more can you ask for ? Since then, general questions have been answered and valuable suggestions have been made to make our current system fit our needs better. Bulldog Packaging is very satisfied with your services. Sincerely, Brian & Jill Brunette. Addison, IL "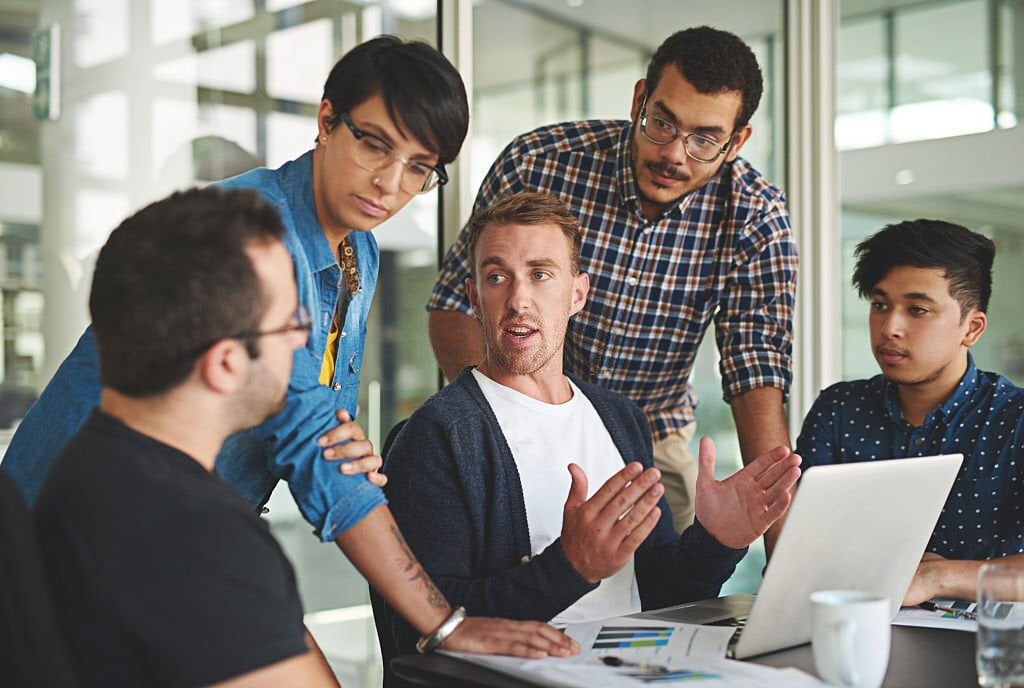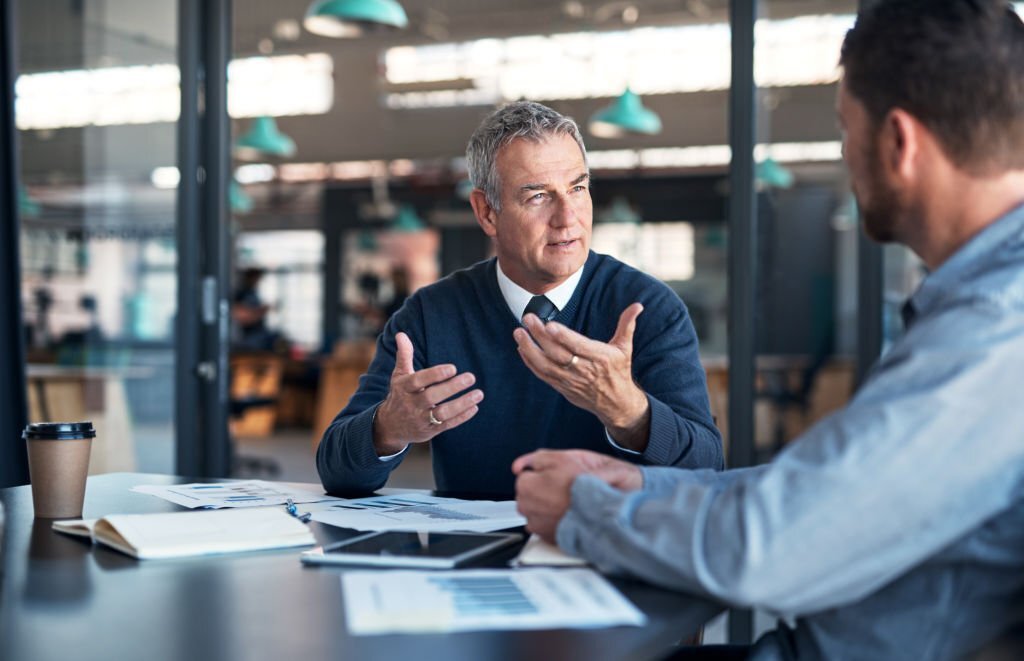 Thank you very much for the professional service that you gave our company. The spring is our busiest time of the year and of course, the time when our computer program would fail. Your company made the transition to the new software quite painless and we really appreciate the way you efficiently evaluated our needs and installed the computer system for us. We found the price for the software to be reasonable and the service outstanding. You both are very knowledgeable in your field. I especially liked the way you kept us up to date on the progress of loading the software into our new computers and that we received our computers exactly when you said we would. I would definitely refer your company to anyone in need of a new computer or computer services.
"I have been self-employed for 45 years in various businesses. I always strive to surround myself with honest, competent and "good" people. I have had a close business/working relationship for over 20 years with Peter's father, Dr. Ray, and ... I truly believe that every word in the phrase stated in their guarantee: "You will be absolutely delighted with our services... all the time" really, really fits the family and fits Peter too."