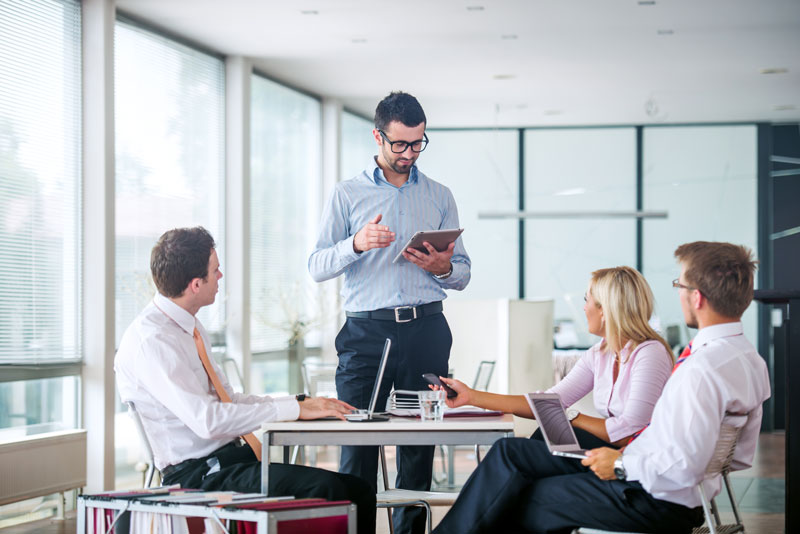 "I would recommend them
Precision Computer Methods takes care of our computers and monitors our system for any problem areas. We've been using their service for around a year and they usually do a good job".
Barb Susmilch on Jul 09, 2014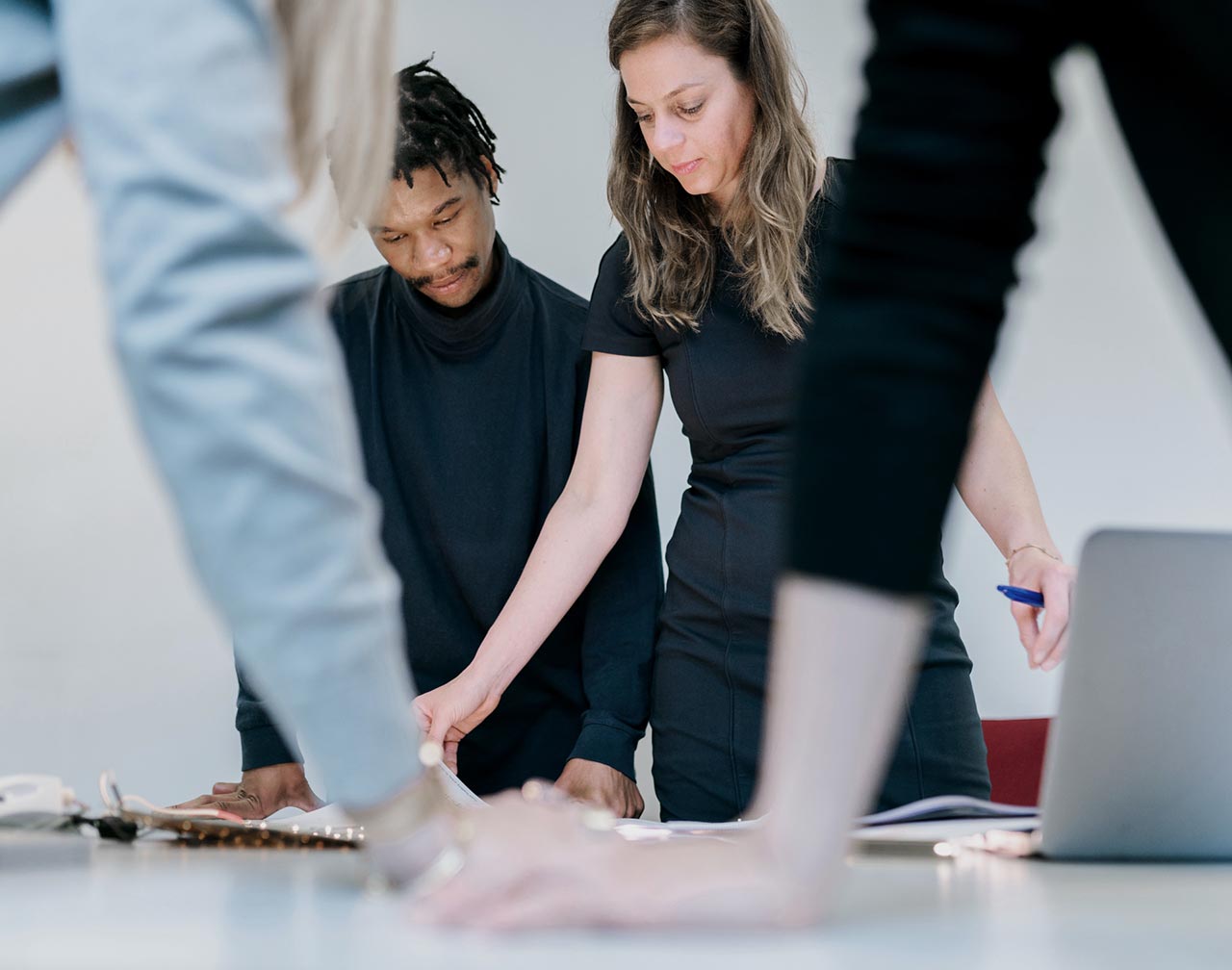 "Satisfied
Precision Computer Methods is a terrific company. In most cases, they get back to me as soon as possible whenever I have an inquiry. They provide IT services for my business and have set up various backups for us. We've been using them for almost a year and they're very patient when it comes to all of the questions we have. At the beginning, they weren't so familiar with our computer systems but now that they've gotten some time to use it, things are running very smoothly. All of the employees that I've interacted with are resourceful and polite. Troubleshooting has never been a problem with the help of Precision Computer Methods. The prices are very fair and I'd recommend them to anyone who is searching for proficient computer help".
Vivian Maly on Nov 14, 2022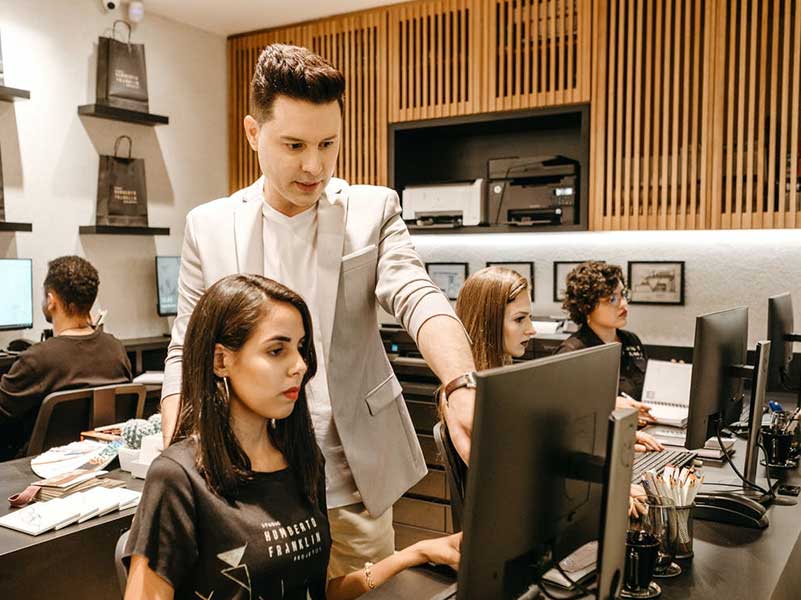 "Very good and very friendly
Precision Computer Methods did some in-home modifications to my current computer and printer setup. They were able to respond in a timely manner and they were able to resolve my issues. I would highly, comfortably recommend them".
Mark Molloy on Nov 21, 2013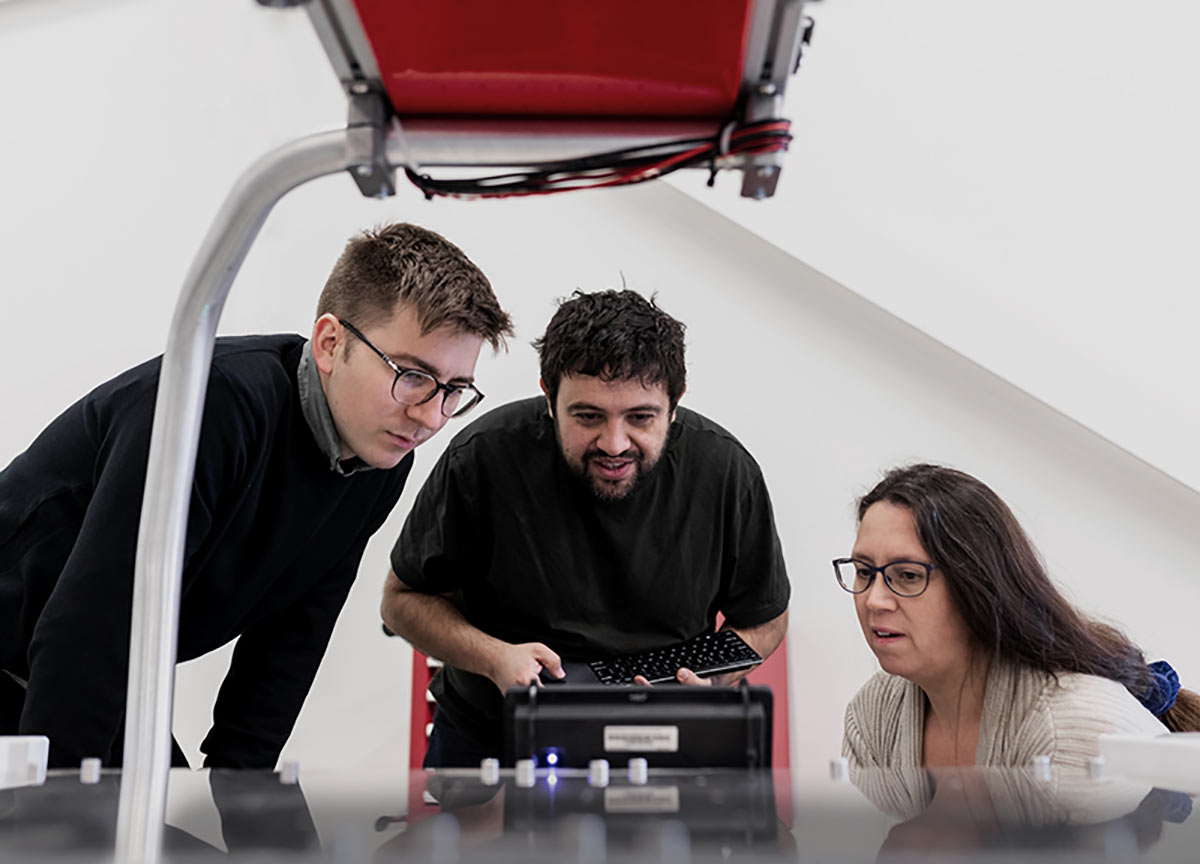 "Great guys!
Precision is very good at SagePro, customizing, creating reports, and manipulating current software to meet the needs that you desire that the software doesn't offer. We've been working with them for at least twelve years now".
Ann Marsala on Nov 13, 2013