Because our goal is to be the best consulting firm you have ever worked with.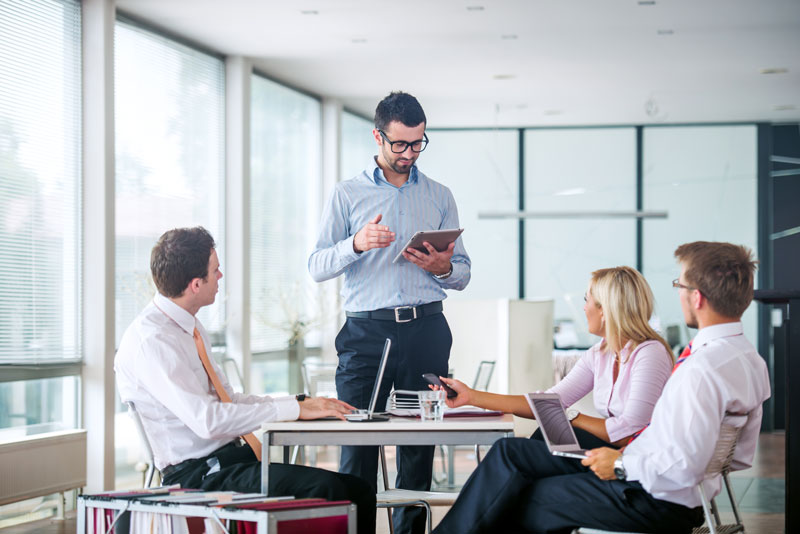 We know that you have a choice of consulting firms.but how many of them are confident enough to offer fixed price project work and monthly maintenance contracts? Of those, how many have so many terms in their contracts that you never get what you expected anyway?
Another difference from many firms is how we view the sales process. To us, what motivates us to sell, deep down, is our selling philosophy which is that we can get anything we want if we first give enough other people what they want.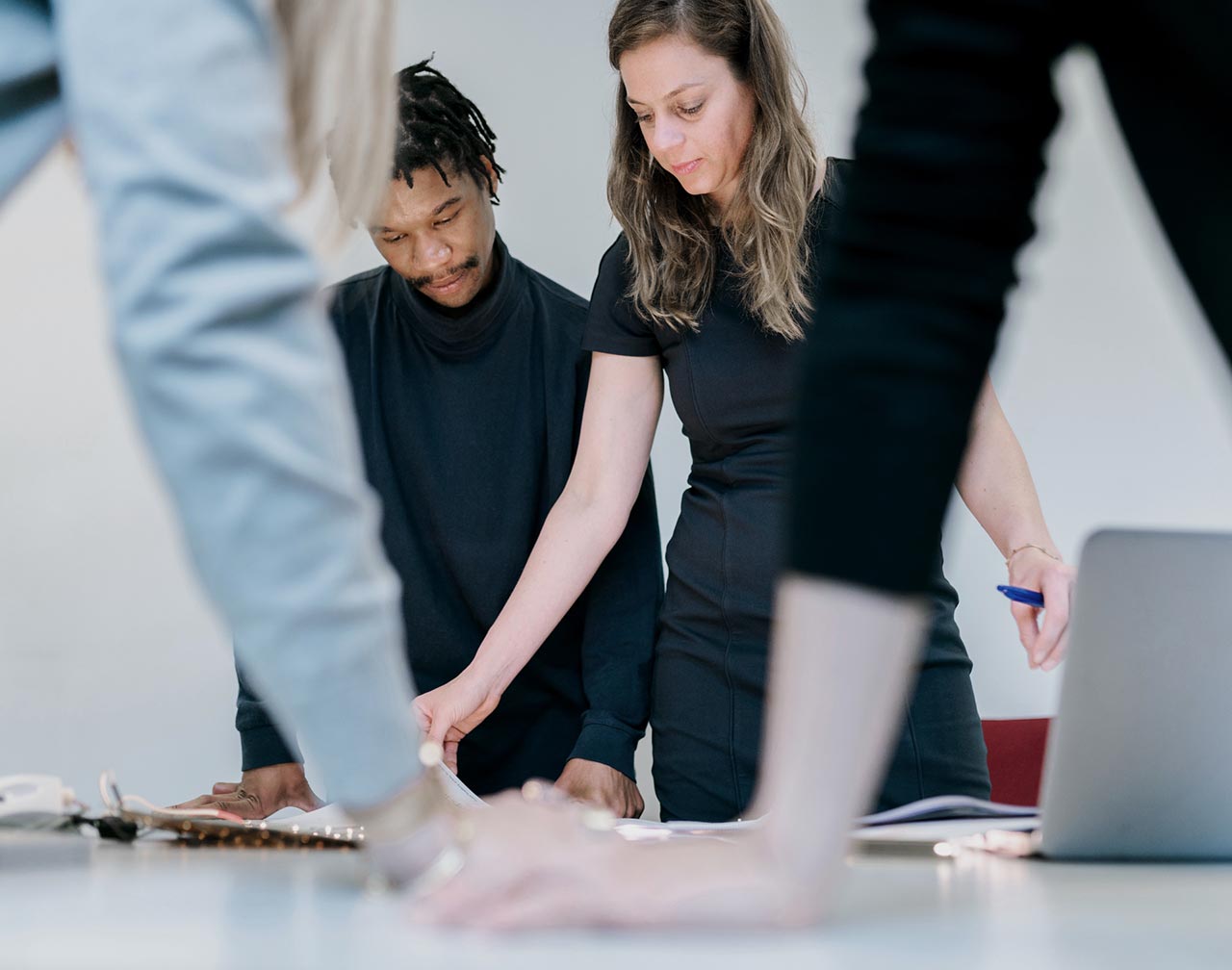 Because we care about our customers, we also provide advice when the customer wants something that we don't think will be a good value to them. Selling is like dancing: its about leading and following. The customer does not always know what they want or when they need it, and we lead them in that process. Selling is about motivation. We have to move our prospect to act. Good intentions alone will never get the job done.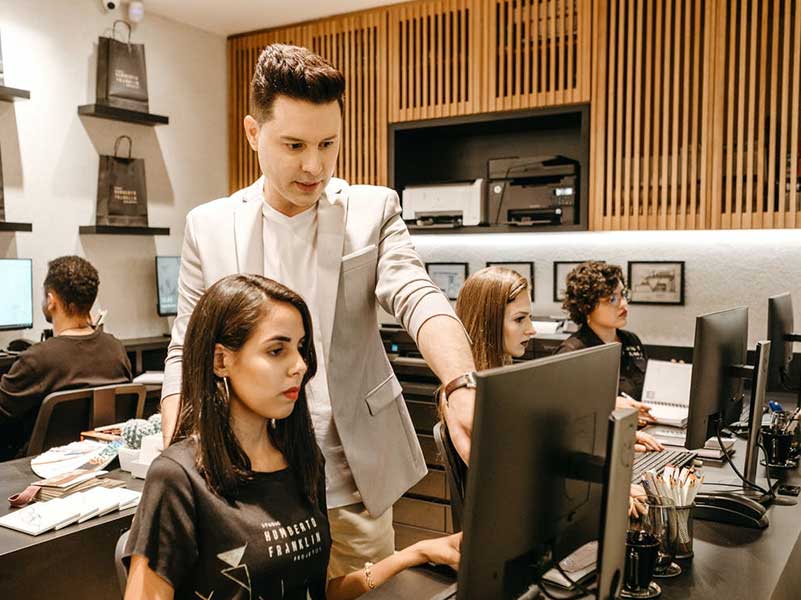 Any agreement takes at least two people, so it does take committment on the part of the customer as well as on the part of the consulting firm, but we have usually seen the problem starts in managing expectations. Our commitment is to make your IT systems, your business information systems, and your infrastructure to run smoothly and worry free so that you can concentrate on your business without having to worry about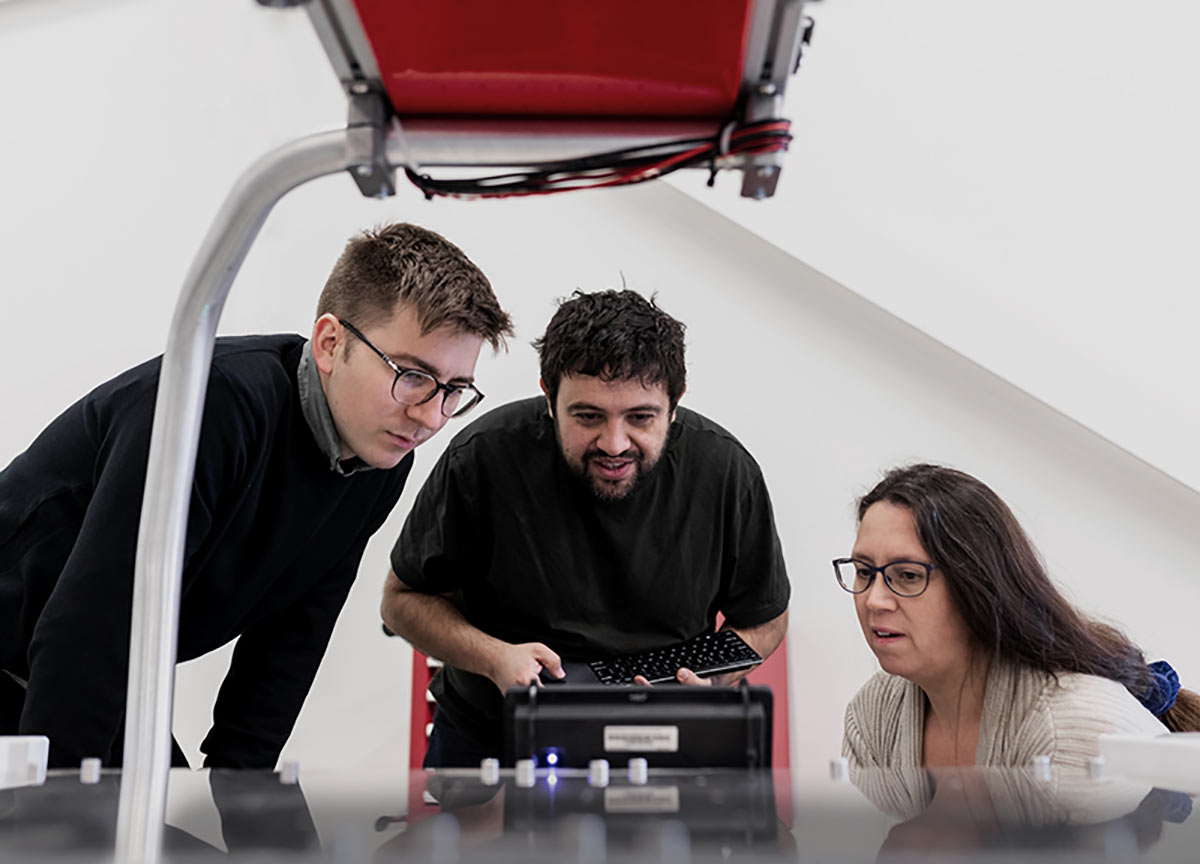 a.) Is the system going to fail me?
b.) Is the cost going to be different from my expectations?
c.) Am I getting all that I can benefit from out of my system?
If you have any of those concerns now, please call us at the number above or email us at the email below.