Business Systems That Work
Does your accounting/ERP system have you boxed in? We can reconfigure it, re-train the staff, enhance it with add-on software
IT Support
Our experts will look at your financial arrangements and tax position to advise you on the best structure to help you grow.
ERP Solutions
We deliver simple, affordable finance to support your business needs.
Sage Pro
Sage Pro ERP offers robust, sophisticated accounting, operations, and manufacturing
Does your accounting/ERP system have you boxed in? We can reconfigure it, re-train the staff, enhance it with add-on software, or find the right system for you to upgrade to. Are you looking for a Sage 300 Consultant? We excel in Sage 300 support which was formerly known as Accpac Advantage Got an old copy of SBT/ACCPAC/Sage Pro/Vision Point software and you want to keep it working or make it work better? We do that! We support all versions of SBT (the current version is called SAGE PRO 2011). We have over twenty three years of experience with SBT and many satisfied clients.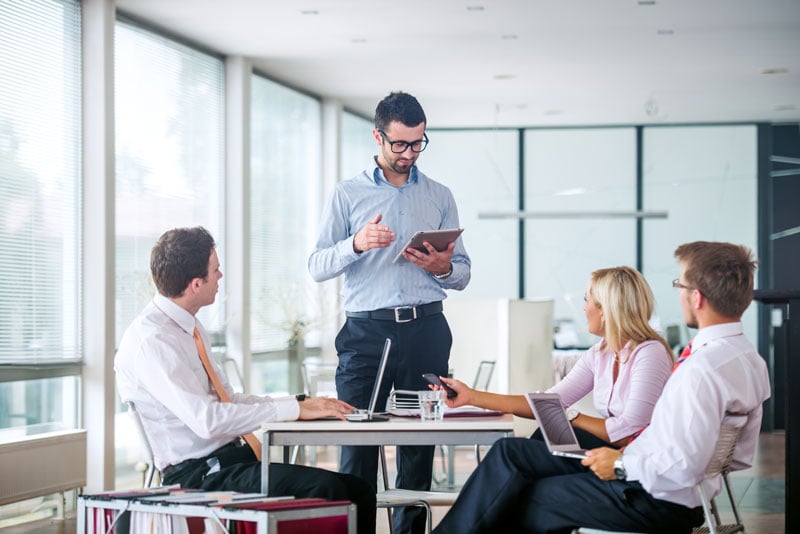 We Are Highly Recommended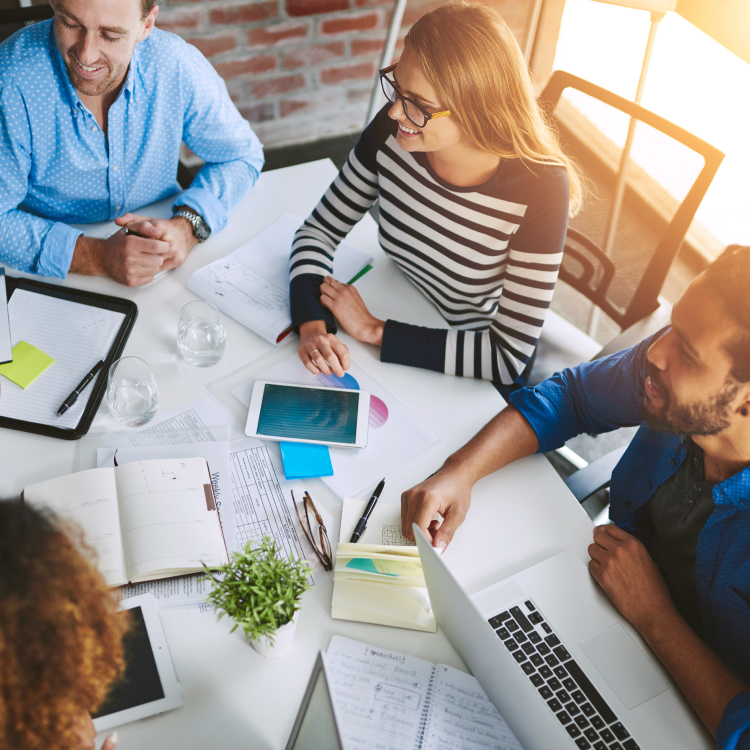 Discover Our Company
PC Methods, Inc. is a business software and ERP consulting firm for manufacturing and distribution companies in the Greater Chicago Area. We design and build cost effective, flexible business information systems that meet our clients' unique requirements and add value to their businesses. Our motto is "We won't sell you a jackhammer when a tack hammer will work just as well." We have Sage Pro consultants, FoxPro consultants, Sage 300 (Accpac) consultants and Sage CRM consultants with over 45 years of industry experience and dozens of years of experience working in the applications. If you need business systems consultant, an ERP consultant, someone who can analyze your accounting systems data and make sense out of it for you, or you are looking for manufacturing and inventory software support in the greater Chicago area, call us first. We also offer business network support for the Chicago area.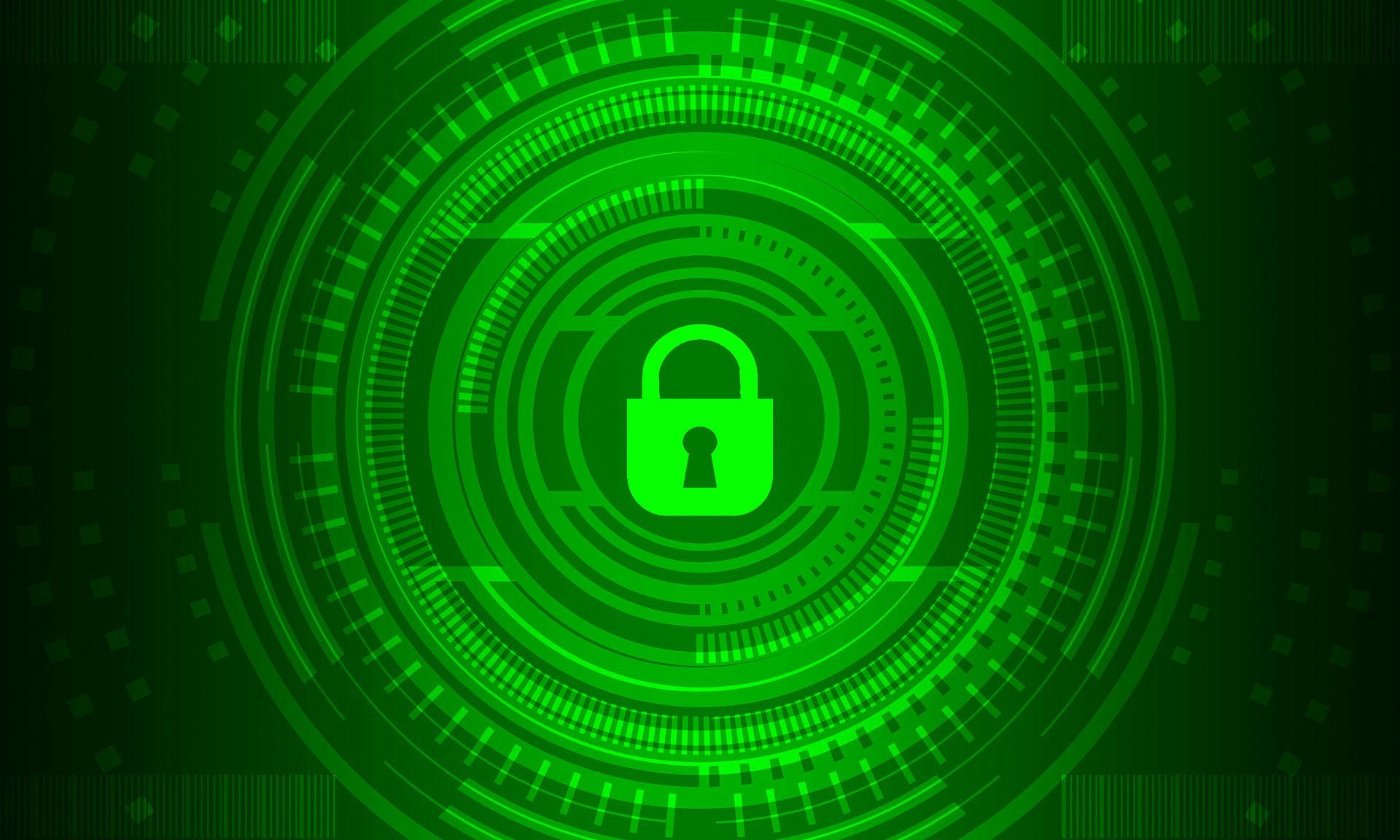 ERP Solutions
Sage 300cloud ERP (Accpac) Extended Enterprise Suite is a powerful ERP software solution that helps you streamline internal operations to help sales, marketing, finance, and operations work as a single team to keep customers happy and your business competitive
he Sage300cloud ERP offers the freedom of choice, ease of integration, high performance, and reliability that forward-thinking companies rely on to increase profitability and seize the competitive advantage.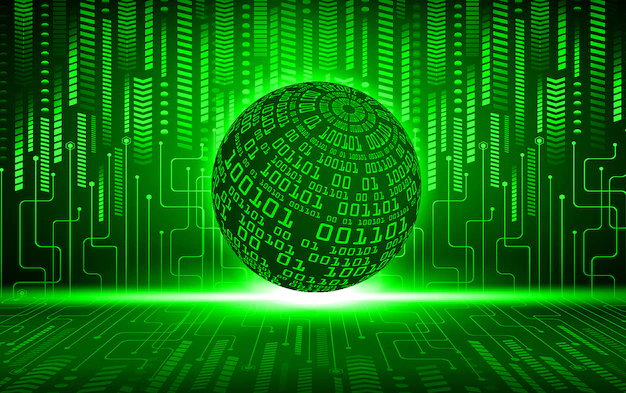 Service Area
PC Methods has two divisions, ERP and MSP/IT.
The ERP division supports companies all over the world, but mostly in the US and Canada.
For MSP/IT service (network and computer support) , our service area contains, but is not limited to, these communities and zip codes: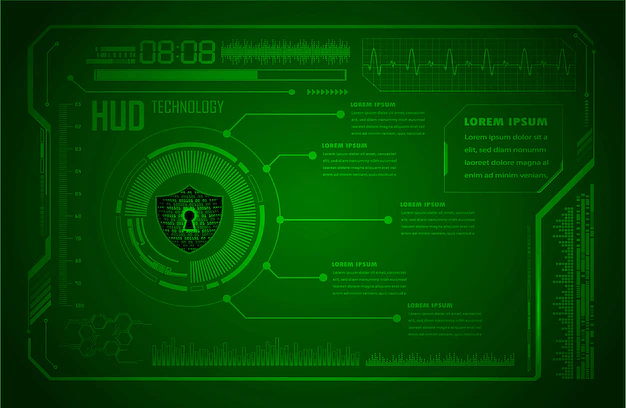 XTUPLE ERP
xTuple ERP
xTuple is a fully-integrated end-to-end software system for a large range of businesses and industries. xTuple includes the following:
Accounting (general ledger, accounts receivable and payable, bank reconciliation, financial reporting)
Sales (quotes, order entry, sales reporting, shipping)
CRM (universal address book, incident management, opportunity management, to-do lists, project management)
FoxPro Database Programming
Same 300 Support ( Accpac )
Custom Database Programming

Business Information Systems
"Thanks again for taking time during your vacation to window in and make the repairs on our server."
Bruce Kintop, Aurora IL
"We're more efficient, Everybody can work at a better rate because it's so smooth and we don't have to stop for glitches."
Lisa Apiquian, Suburban Door
"Working with PC Methods was an extremely focused and smooth process. They simply took our needs that we gave them and did exactly what we asked them to do.
Jerry Poch, Triumph Packaging
So, you can't buy Pro anymore, do you have to migrate to another product?
The short answer is no, there is an active community of Sage Pro developers and consultants who plan to keep this product viable for another ten years.
What does "end-of-life" mean: Sage has decided in 2014 that it is no longer profitable to sell this product. So, you can't buy more user licenses or different modules than what you already have, and you can only buy the product from another Sage Pro user who has decided to use a different accounting system.
The real question is, do you benefit from Pro's source code oriented approach to solving business requirements in ERP systems, and can live with the current number of users you have licensed, or do you need something else. We would be more than happy to assist you with evaluating your ERP roadmap. We have both source code and non-source code solutions available to consider.