You have a need or want. No, we are not psychic. That is why you are visiting this website. We will work with you to define that need or want in terms that can be turned into reality for your business. Many years of experience have educated us that the better the project can be defined, the more likely it will have a satisfactory outcome for all parties involved.
We will help you design and execute an implementation plan that is focused on the efficient and effective use of your resources. It is our goal to get your software up and running, as well as all staff trained as quickly as possible. We provide training on site for each of the products that we service in addition to ongoing support.
Here are some of the services we offer: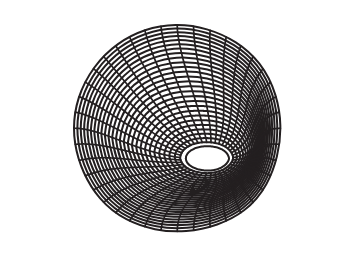 Cloud-based and local backup
cloud backup is superior to disaster recovery, something that local backups cannot provide.
Sage ERP consulting
If you have a Sage/ACCPAC/SBT Pro/300 ERP system, you will want to take advantage of your system in a way that adds value to your business
Foxpro data programming
PCM has been using the xBase programming language for over 28 years and we have evolved our way of managing projects
Sage Accpac consulting
Sage 300cloud is a powerful multilingual, multicurrency ERP software solution that helps you streamline internal operations to support sales
What specifically does a CRM system do that will benefit your business? It manages and organizes all communications with customers
xTuple ERP
xTuple is the only fully functional manufacturing ERP system that runs equally well on Windows, Macs and Linux platforms. In fact, users can mix and match workstation operating systems
IT support
If you're in the market for a career change or still in school and thinking about your future, consider the growing economy around Big Data and Data Science.
Database repair
We repair the databases of all versions of ACCPAC Plus, Advantage, ERP, SBT, Vision Point, and Pro. We have over 12 years of experience repairing ACCPAC and Sage/Accpac/SBT
Remote support
PC Methods offers remote support.
Call us at (630) 208-8000 to set up your remote access software. Once you have called us, we provide remote software link.
Custom Database Programming
Business Information Systems
Web Security
Right Sizing
E-Mail Spam Filter
Network Security
HR Automation