Seasons Greetings from PC Methods
We all here at Precision Computer Methods Inc. wish all of you a very Merry Christmas and Happy New Year. We hope 2014 has been a prosperous year for you and your businesses and we pray that 2015 will turn out to be even more prosperous.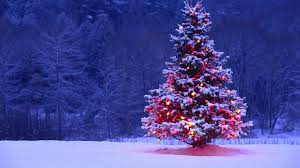 We added some new lead services and are adapting to them. Getting to all of the leads in a timely fashion has been a challenge we have lived up to and things are now stabilizing in that respect. Project consultation, especially ACCPAC (Sage 300 ERP and Sage Pro ERP) continues to be the mainstay of our business. IT The managed service provider business has grown, but not as quickly as we would like. We continue to pursue adding more and more managed endpoints. These are basically computers and servers that we monitor to see if they have been attacked by a virus, have hardware issues, out of disk space, etc. We have become much more efficient with our monitoring system and we are very pro-active concerning potential threats to our clients' PC's and Servers. We also send monthly monitor reports to our managed endpoint clients letting them know what is going on with their IT equipment.
We have become bigger players in the sales of Sage 50 US Accounting products and have increased our networking and sub-networking skills. We still actively upgrade and customize PC's and Servers. Windows 8.1 Pro has turned out to be a reasonable OS and we have upgraded many a PC to that OS. Symantec is still the best and most pro-active endpoint protection out there. Iobit's Advanced System Care Pro is still the most reasonably priced quality PC Utility cleaner. BDR is changing and advancing so rapidly it is difficult to tell which service is best, we are experimenting with a few of them.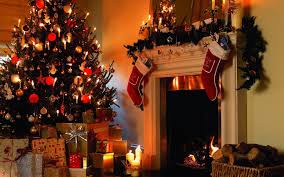 Our on-line store has added a number of new products and with Hubspot's help, we have seriously upgraded our web-site. The blog articles have fallen off a little because we have been busy, but we are receiving some very nice comments about some of our blog articles published in 2014. We have created a "Partner Logo Page" and anyone visiting our web-site can go to that page and click on a company logo and go directly to that company's main web-site.
One of our non-profit clients has expanded into Schaumburg, IL. We were responsible for the setup of the PC's at the new location. We also oversaw the complete change out of all of their PC's at their other 2 locations in 2014 from XP to Windows 8.1 Pro. One of our other clients moved from Elmhurst, IL to a new facility in Lombard, IL and we oversaw that move and had them up and running again in just 1 day. Things have moved around a little bit in the office here. The main Printer is in a new location and we have added a new server to accommodate our monitoring software.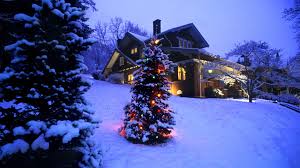 Our goal is the same as every business, to grow, to prosper and to add meaning to our lives by serving our customer in the best way we know how. We will continue to sell Managed Endpoints to already existing and new customers. We will continue to vigorously pursue the leads that come our way. We will continue to search for quality new products to sell. Life is good and we wish you and yours the very happiest of Season's Greetings.
Chicago area ERP consultant with over 40 years of experience in Sage 300, Sage Pro, Quickbooks ERP and other systems