Can I get this data out of my (Accpac) system?
Your ERP system contains large amounts of data.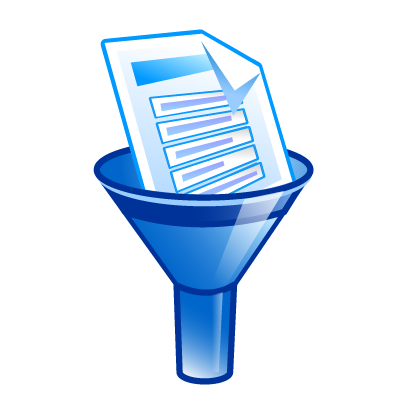 Inputting it is simple but pulling it back out in a specific way can sometimes be elusive. Have you ever wondered, 'How can I get this data out of my system?' If so, you are not alone. From sales tax audit preparation to sales forecasting and management, your system is full of information that can help you make informed decisions about your business.
A great example of this was when one of our loyal clients experienced a state sales tax audit. The basic reports of Sage Pro were not sufficient for what the state wanted so they asked us for help. They could have manually pulled the data out of the system by reprinting each and every invoice, but this would have taken weeks of employee time, and still needed some additional processing to get it into a form the state wanted. We were able to pull the applicable information out of the system and present it in an organized and professional manner so that the state had the information they needed.
Getting data out of your system is not as simple as reconciling your checking account or analyzing your GL. If you have been wondering how to pull information out of your system and put it into a clear and easy to read format we can help. From sales performance, customer information and inventory management figures and calculations to reports necessary for audit preparation, PC Methods has the expertise you need to get the data you are looking for.
Chicago area ERP consultant with over 40 years of experience in Sage 300, Sage Pro, Quickbooks ERP and other systems