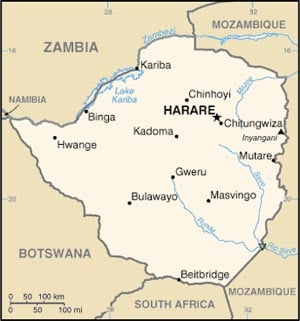 In 1990 and 1991, PC Methods was instrumental in providing a complete workstation and power conditioning system to Living Bible Translators in Harare, Zimbabwe. We learned about six lessons that will still apply to setting up systems in other countries.
Read More
Tags: IT services, Backup, St. Charles PC Repair, Fox Valley PC Support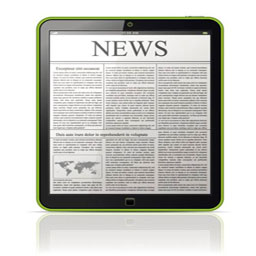 Unless you've been living under a rock for the past year or so, you're well aware of the tablet computer phenomenon, mainly as evidenced by the meteoric rise of the Apple iPad. In its last financial report, Apple stated that it had sold 9.25 million of the hand-held devices in the quarter ended June 25, 2011, which makes the iPad a bigger seller than PCs sold by leading companies like Dell and HP. Meanwhile, another wave of tablet computers, all based on the Android operating system, is hitting the market from HP, Acer, Archos, and Samsung. Is the tablet computer essentially replacing the PC? Or does the PC - and we'll include traditional laptops in this category - still have a role to play in business and in the home?
Read More