____________________________________________________________

There are several directories that you can also add your links to which will give you a certain amount of exposure. One of the easiest and most reasonably priced linking websites is Strongest Links (http://www.strongestlinks.com ) and offers a free 30-day trial period with full functionality. This website will give you an updated list of directories, the price they charge (if any) and how valuable the directory is as shown by various statistics.
Read More
Tags: Web traffic, Website Traffic, SEO Authority, Web Optimization, link building, page rank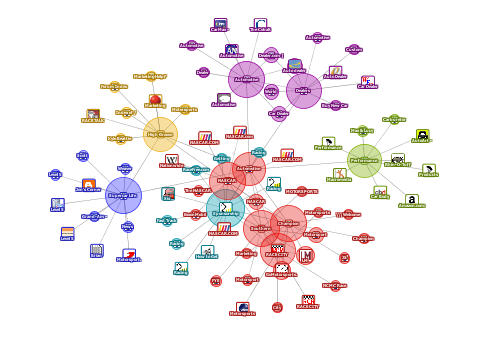 The Internet would not exist if it weren't for keywords. But the second most important element of the Internet involves linking of websites. Think of it -- its called the World Wide Web because all websites are connected to other sites in some way. One website leads to another which leads to another which leads to another.

There is a double-bind involved when you entertain linking to other websites. No one wants to send people away from their site by linking to another website. However, you wont get any links to your website if you dont create any links from your website to others. It is important that search engines see that your website is connected to the rest of the Internet by seeing links coming to your site from other locations.
Read More
Tags: Web traffic, Website Traffic, SEO Authority, Web Optimization, link building, page rank