Document Management Made Easy!
PC Methods is an authorized, trained, reseller of Contentverse which is an organized, intuitive, user-friendly system.
Welcome to the power to control and access documents from anywhere.
Welcome to document management made easy.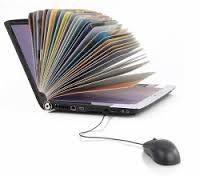 Add documents manually or automatically.

Secure documents so that only authorized people can access them

Organize and search easily.

Share documents with colleagues and partners.

Archive or remove documents when needed.
Get the simplest, easy to use document system now!
Watch the video below to see how Contentverse can keep you out of document management Hell