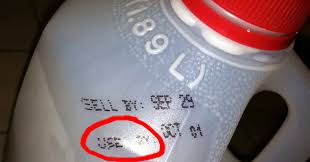 The offer to Sage Pro and Sage PFW customers (including SBT, ACCPAC, Vision Point customers) has a new and final date of September 30, 2014. After this date, users can continue using this unsupported software, but they will not receive a credit from Sage for their software if they upgrade. The credit amounts to basically 50% off of the list price of the new software. Sage says:
The Sage PFW ERP and Sage Pro ERP migration offer is officially coming to an end on September 30, 2014. Ensure your customers take advantage of this final offer before it's too late!
Customers of Sage BusinessWorks Accounting and Sage BusinessVision Accounting will receive a trade-in credit toward a new Sage ERP license purchase.*
*Hosted is not included in this promotion.
50% license discount for migrations to on-premise version of Sage 100 ERP, Sage 300 ERP, or Sage ERP X3, based on full user licenses. Discounts are also available for cloud versions.
There are tools to convert most of the important data from Sage Pro and PFW to Sage 100, and Sage 300. PCM is certified in the use of these tools and has also developed extra tools to convert the Pro Payroll module data. The cost of implementing an upgrade varies greatly depending on the modifications and custom reports that must be made to work on the new system. It also depends on the number of users, physical locations, and number of modules.
Because of our experience, we can offer fixed price projects for the conversion job.
Regardless of Sage's discount program, Precision Computer Methods Inc. will continue to support Sage Pro customers for the forseeable future.